you dream,
we fulfill.
Over time, we have adapted and committed to our legacy of fuelling stories with the help of innovation, infrastructure, technology, and an incredibly talented team.
Discover more
visual gallery of
mind-blowing craftsmanship
A glimpse at some of our content, that has moved generations literally and figuratively.
change makers in audio visual craft and creative solutions
Looking for a one stop solution to unleash your creativity? As global leaders in content creation, we offer a range of custom creative solutions
that cater to content creators across the media and entertainment fraternity.
No matter who you are or what you wish to create, our solutions are inspired by your vision, dream and imagination.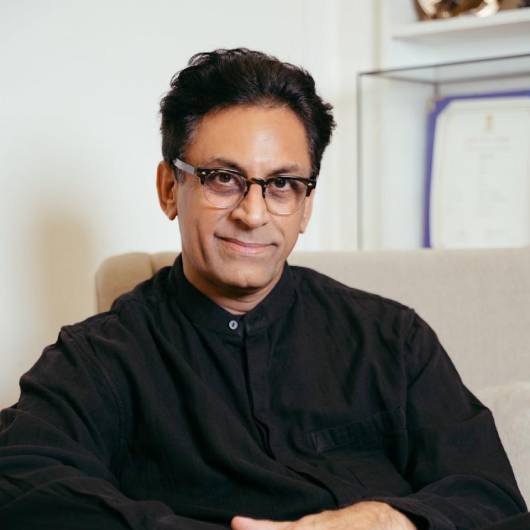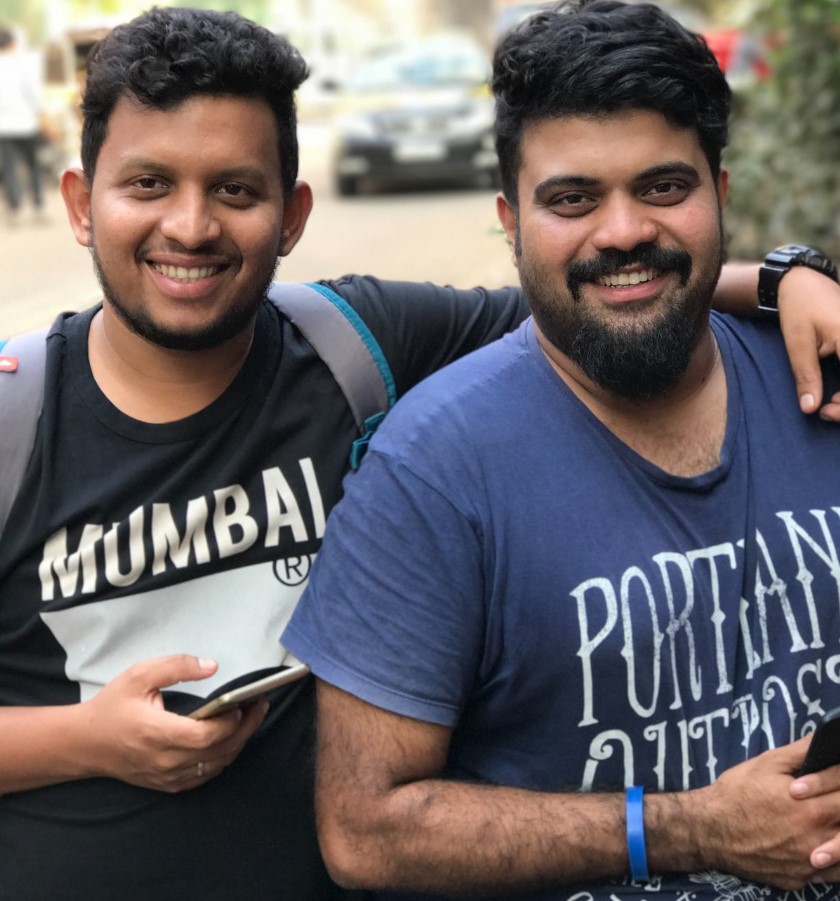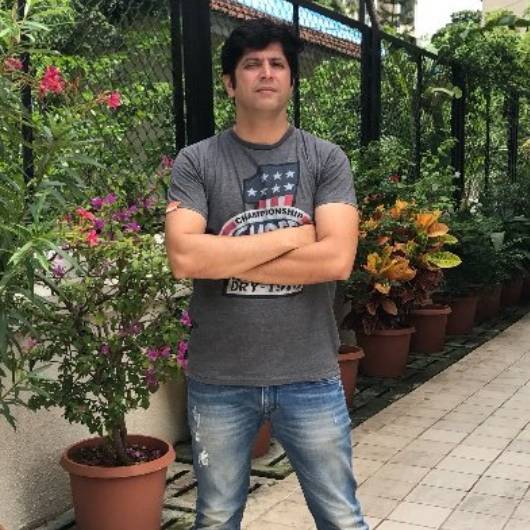 let's hear from fellow
content creators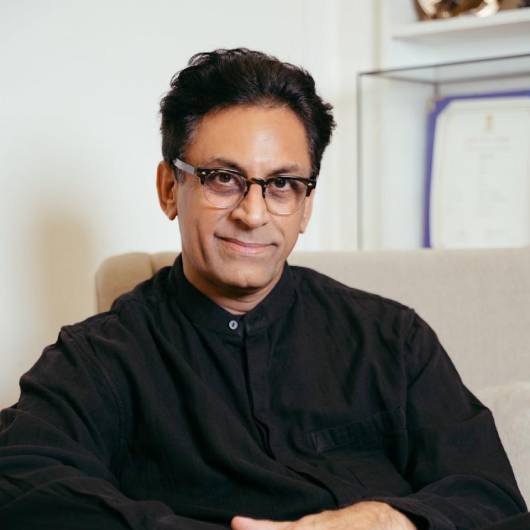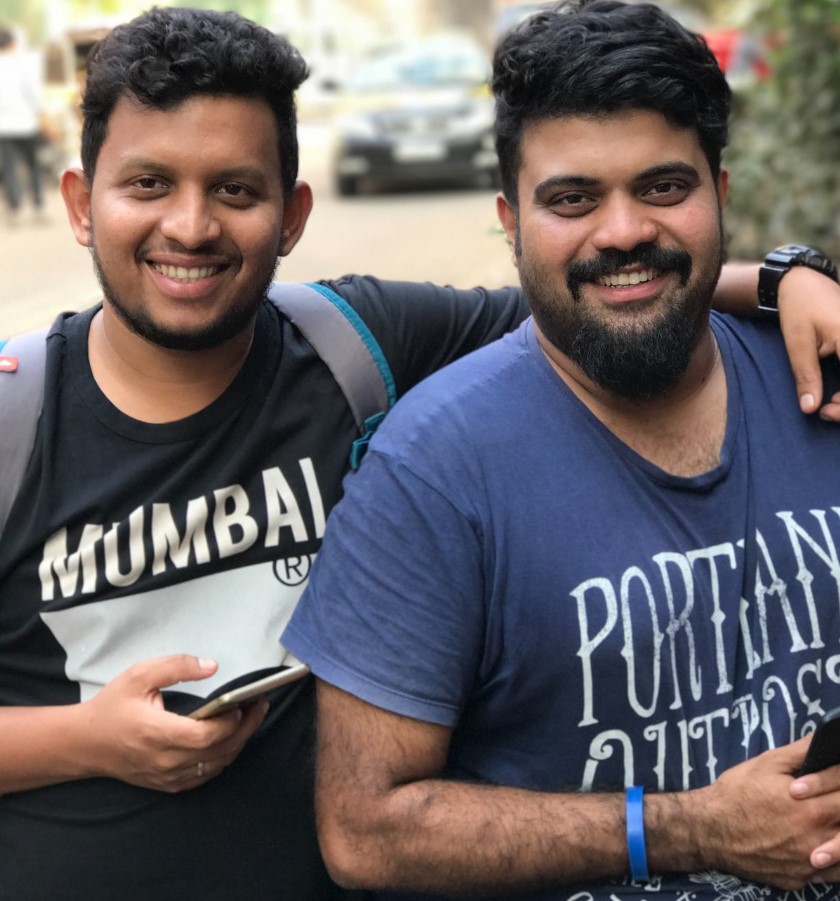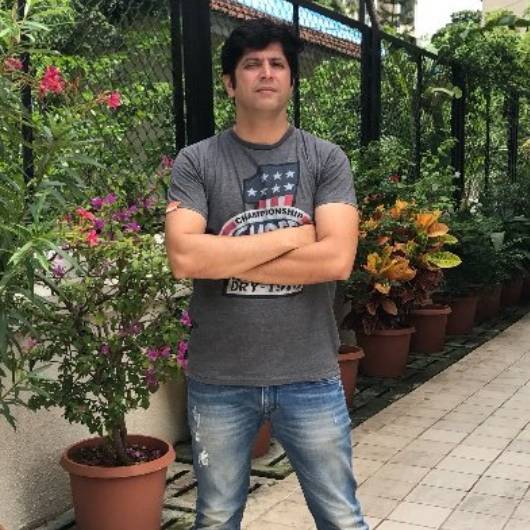 The Equinox Films and now Ram Madhvani Films offices have been in Famous Cine Building since we began. The energy of the space and the facilities they offer, whether it's the Shooting Studios or the post production services has helped us with our work and helped us grow too. We are happy we have this long relationship with the Roongta family.
Ram Madhvani
Director/Owner, Ram Madhvani Films
We have been working with Famous Studios since the time we stepped foot in the advertising industry. Like everyone, we started small and at no point did the crew at Famous make us feel like 'small' or 'insignificant' clients. We were given as much time, importance and attention as the bigger clients. When it comes to skill and competence, Famous is right up there. There is nothing that we throw their way that they cant do - VFX, Animation, CG, Online, Grade - the works!! Working at and with famous is like working with family now. Famous makes it a point to go out of the way for their clients and ensure deliveries as promised and even before time. We regularly work with Siddhesh Nagvekar and Swapnil Patole who are top technicians and make our work that much better. We consider them to be an integral part of TEAM CHR now. We highly recommend Famous to anyone looking at a studio who wants to get their work done.
Errol Marks & Aditya Sawant
Director/Owner, Curly Haired Rascals films
I love working at Famous studios for a few reasons. Editors, colourists, online artists, management and technicians are all very professional and courteous. They are accommodating and they never let you down. Besides this, the machines are always updated and work well and the studio is clean. It's a happy & comfortable working environment.
Cyrus Pagdiwala
Executive Producer, Corcoise Films
get in touch!
Address
Famous Cine Building 23, Dr Elijah Moses Rd,
Gandhi Nagar, Upper Worli,
Mahalakshmi, Mumbai-400013
Address
Famous Digital Studios Ramee Emerald II,
4th & 5th Floor, Linking Rd,
Opp. ICICI Bank, Santacruz (W),
Mumbai-400054
Phone No.
Famous House of Artists (FHOA), Famous Studios Span Center, 45-A, 6th Floor,
Linking Rd, Santacruz (W),
Mumbai-400054
Phone No.
Address
7th Floor, Blue Wave Building,
Off New Link Road,
Veera Desai Industrial Estate,
Andheri West, Mumbai,
Maharashtra - 400102
Phone No.